Network Penetration Testing in Australia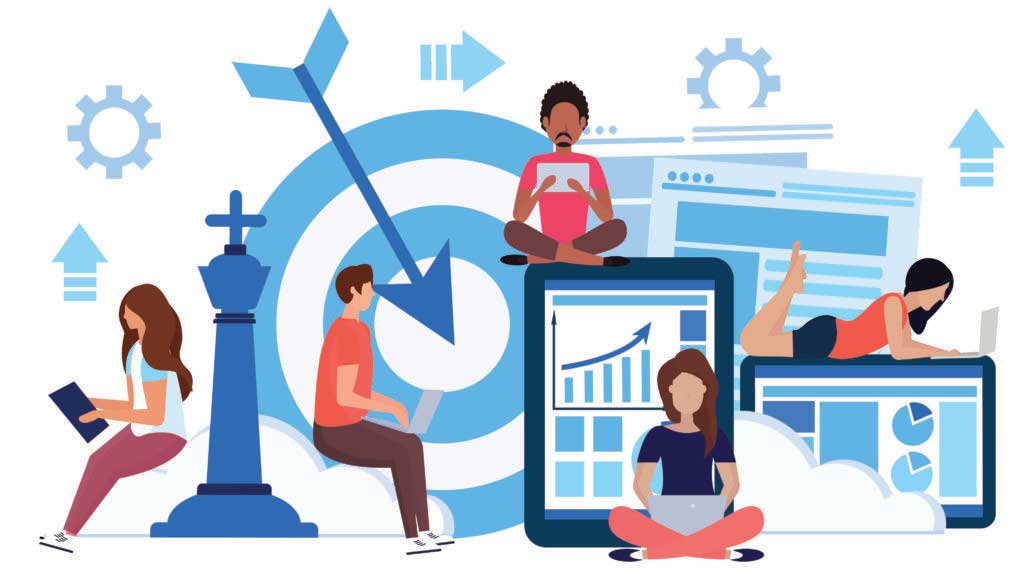 For anyone who manages a network, ensuring that it performs smoothly and is able to handle the traffic that the business throws at it is vital. You need to stress-test all possible outcomes or variables before any launch. Productivity and money are always on the line if things don't go according to plan.
However, in addition to testing normal traffic, you need to ensure that your network is secure against threats. This means addressing any vulnerabilities or misconfigurations that could allow hackers to gain access. This is where security penetration testing comes in; it identifies potential vulnerabilities and presents a report allowing you to address them before they can be exploited.
If you're looking for a specialist offering penetration testing in Australia, then you should be talking to the experts here at Matrium.
Understanding Network Penetration Testing
Essentially, network penetration testing is a legitimate form of hacking; it's an authorised and proactive attempt to measure the security of a network through systematic probing. Penetration testing allows you to discover the network's vulnerabilities and to identify any improper configurations and application flaws. It also allows you to spot risky end-user behaviour that could be leaving your systems open to attack. By using a penetration testing company before you launch a new system, you have the opportunity to find flaws in new systems, devices, changes or upgrades before they go live
Partner with Us
At Matrium Technologies, we have the skills to fully and accurately test any network. Whether you are looking for penetration testing in Melbourne or penetration testing in Sydney, we can make sure that your network, your servers and your end points are protected, thus reducing potential issues and unnecessary consequential expenses along the way.
You may already have testing procedures in place, but Matrium can take these to the next level. We can increase the number of variables and parameters that can be tested and provide data-driven reporting to highlight problems and suggest clear solutions to solve them. Our network penetration testing offers the most cost and time-effective method for addressing network security concerns.
Matrium Technologies is Australia's industry leader in bringing innovative network testing methodology expertise to its customers. We have more than 25 years of experience providing technology solutions for businesses in Sydney and Melbourne. We automate our testing processes, making them faster, cheaper and more accurate, eliminating human errors. We are committed to customer satisfaction and will give you the best user experience possible. To find out how we can help you secure your business, please contact us on 1300 889 888 or fill out our Contact Form today.