Comprehensive Enterprise Cyber Security Solutions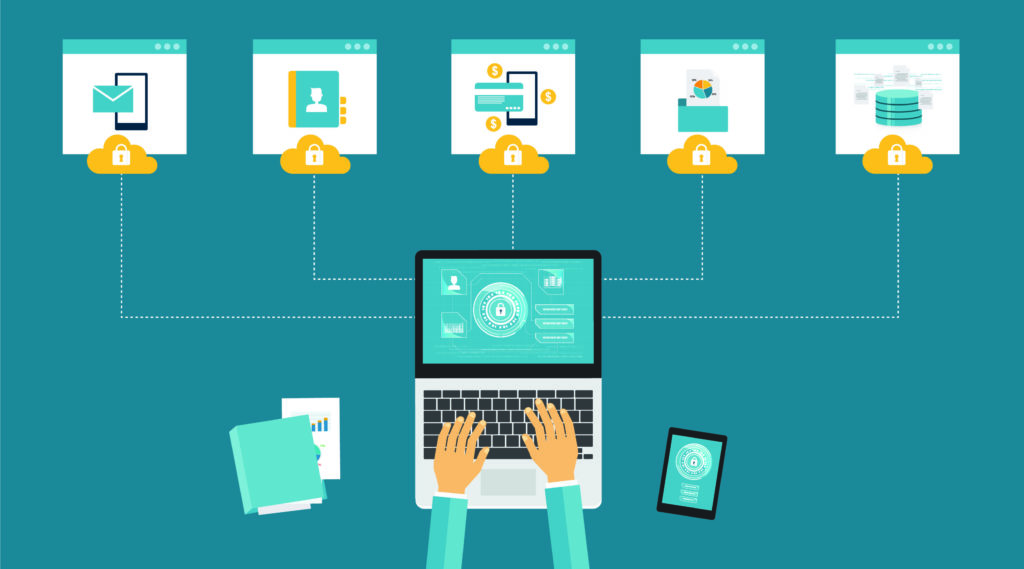 A material cyber attack happens every 39 seconds. More than two-thousand times each and every day, data is being breached. Information that is vital to your business could be compromised. Protecting your business from cyber threats must be a priority, not only for the sake of the data, but also for the livelihood of your company and its employees. Matrium is proud to provide robust, enterprise-level cyber security solutions that can reduce risk and help protect against the severe damage caused by cyber threats.
The Importance of Data Protection and Vulnerability Management
From phishing and ransomware to the constantly evolving privacy laws and regulations, there is no shortage of things to worry about when it comes to vulnerability management and cyber security suited for an enterprise organisation. Gone are the days when a simple firewall around your on-premise IT hardware was sufficient to protect your business information and customer communication. While external threats make up the majority of enterprise security attacks, upwards of 25 percent of data breaches are caused by human error within the company itself.

This issue is only compounded by the evolution of technology and hybrid IT solutions blending legacy systems with the latest and greatest tech that make up the typical enterprise organisation's infrastructure, not to mention the ever growing reliance on private and public cloud solutions for day-to-day operations.

Without the clearly-defined boundaries of on-premise IT hardware, protecting your enterprise from cyber security threats becomes a much more complicated endeavor. Matrium is the premier partner for enterprise organisations who need a comprehensive solution to help protect against internal errors and external cybercriminals.


Protection with Matrium Enterprise Cyber Security
Matrium provides complete cyber security solutions for enterprises in Australia and New Zealand. From email protection to firewall implementation to cloud security, we leave no stone unturned when it comes to evaluating and acting upon the needs of your enterprise.
Schedule a Consultation with Matrium to Learn About Our Enterprise-level Cybersecurity Solutions
Cybersecurity has to be the foundation of your business operations if even the smallest part of your operation occurs online. Let Matrium reduce the risk and the hassle with our robust and comprehensive cybersecurity solutions designed with enterprises in mind.
Let's have a coffee!
Request a complimentary consultation from Matrium.