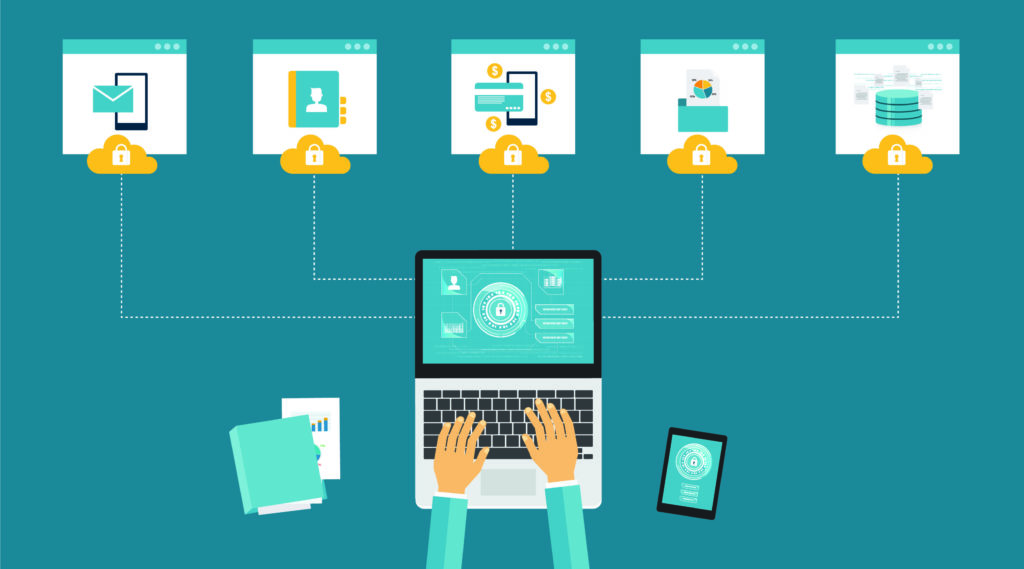 Security For All
We provide security solutions for all customers, Communications Service Providers, Small Business and Enterprises
Your data is one of the most valuable assets of your business, yet also one of the most vulnerable to security breaches. The more data you store online, the more you and your business are at risk – almost no one is safe from cyber security threats. In fact, a hacker attack occurs every 39 seconds, affecting one in three people every year.
Cyber security attacks could irreparably damage your business, so network security should be your priority. With efficient and reliable network security services, you can control the accessibility to your data and make sure only authorised people have access to your systems.
At Matrium Technologies, we provide network security testing and management to ensure your data is safe. We assess your existing systems, identify safety flaws and address your concerns with a solution that meets your security needs.
As an industry leader Network Testing Methodology with more than 25 years of experience in the industry, the Matrium team understands what it takes to reduce cyber security risks and threats. Entrust your network to us.
Let's have a coffee!
Request a complimentary consultation from Matrium.