Automated Performance Testing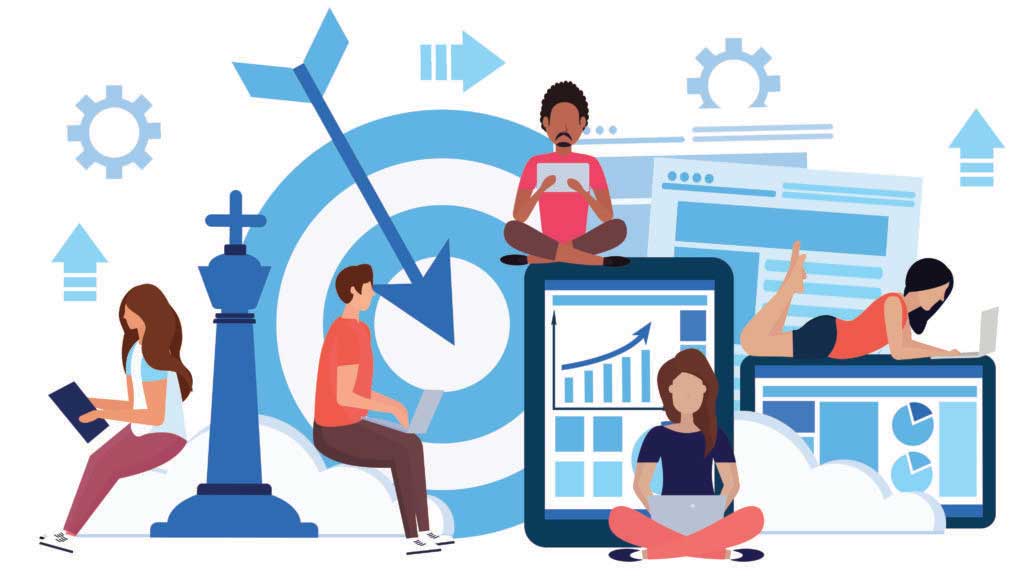 Increase Your Software's Efficiency with Automated Performance Testing
Performance testing is the process of ensuring that a network or a software application will perform well under their expected workload. It gathers all the tests that verify an application's robustness, speed, stability, responsiveness and scalability. Performance testing tools examine several indicators such as CPU memory consumption, server query processing time, the number or type or errors that may be encountered as well as browser, page and network response times.
Nowadays, it has become a necessity for businesses and organisations to automate their testing processes. Automated performance testing focuses on the development of their e-commerce operations and online services. It ensures that their systems will meet the service levels expected in production as well as deliver positive user experiences. Failure to undergo automation testing can result in additional expenses due to performance issues and service delays.
Matrium Technologies provides automated performance testing that ensures robust software quality and increases overall system efficiency. With our advanced performance testing tools, we guarantee software proficiency without manual and repeated intervention.
Different types of automated performance testing
Why Choose Matrium Technologies for Automated Performance Testing?
---
At Matrium, our automation testing tools help create, protect and manipulate your test database, enabling you to re-use your data again. This saves you time, effort and additional costs.
At Matrium Technologies, we make complex testing simple. Our years of expertise and advanced performance testing tools ensure your system will function as designed. We evaluate your existing applications, point out defects and provide solutions to your questions.
We are ahead of our competitors in automated performance testing, giving you fast and cost-effective services. Our team has what you need to eliminate bottlenecks, improve accuracy and vastly increase your test coverage to help improve software quality.
Entrust your application's testing to us. For more information and enquiries, call 1300 889 888 or send an email to info@matrium.com.au.