Tailor-made Technology Solutions
WE HAVE A SERVICE FOR THAT!
Support Services to protect your investment
Managed Services to make your operation easy
Professional Services to increase your result
Matrium Services refuses to just deliver the box and move on. We take great pride in your technology success. That is why we tailor a services solution around your technology investment. Our Support Services keep your investment up and running smoothly 24×7. Matrium Managed Service offerings give you and your organisation options – to focus on your business and not your technology. These Professional Services offerings leverage industry-certified test and automation experts, packaged test plans, and a world-class service delivery process to dispense reliable test results on time, within specified budget.
Matrium engineers save our clients countless hours spent over testing – bringing products and services to the market quicker with higher quality.
---
The Matrium Professional Services Testing Portfolio includes:
• Comprehensive Outsourced Testing
• Test Methodology Creation
• Test Equipment Rental Options
• Highly Skilled Test Engineers
• Design Validation
• Scalability Projections
• Security Assessment
• Implementation Validation
• Proof of Concept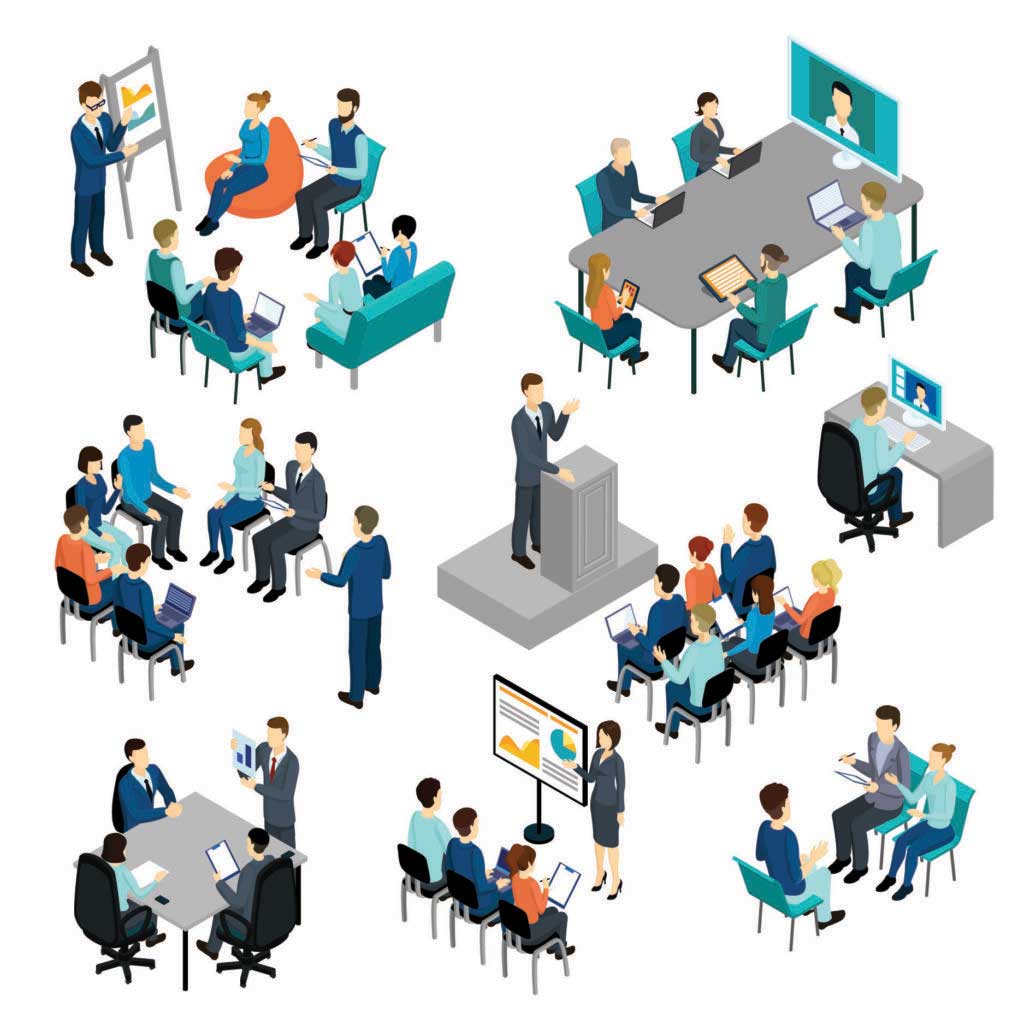 • Performance Testing
• Conformance Testing
• Acceptance Testing
• Automation Solutions
• Training
• Cisco Modeling Labs
• Virtual Network Testing
• SDN & NFV Testing
• Data Analysis and Report Creation
Let's have a coffee!
Request a complimentary consultation from Matrium.