Network Performance Testing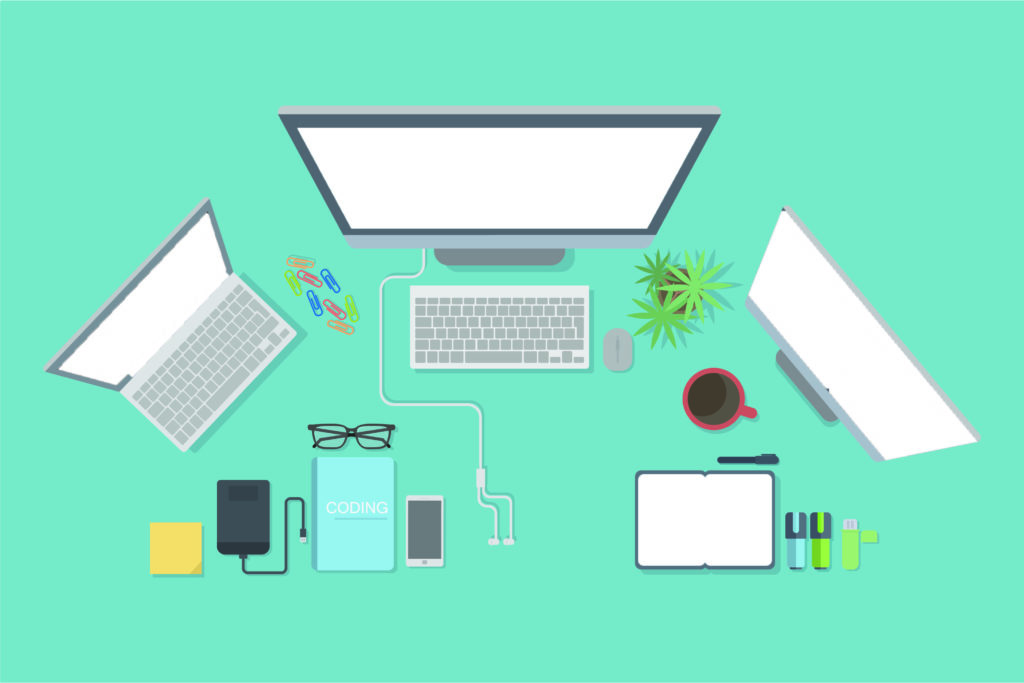 Matrium Technologies: Industry Leader in ANZ's Network Testing Market
Matrium is undeniably the acclaimed industry leader in ANZ's Network Testing market, bringing innovative Network Test Methodology expertise and more than two decades of experience to our clients.
As application features and network technologies continually evolve at a fast-paced rate, so too have the associated security vulnerabilities. Matrium makes complex network performance tests simple. Our team finds flaws with new networks, devices, changes or upgrades before the launch and saves you money. We ensure your network has no glitches or hitches when you deploy, making you and your customers happy.
At Matrium Technologies, our years of expertise and network test automation tools ensure your network will function as designed. We evaluate your existing systems, point out system and configuration flaws and provide the answer to any of your network questions.
Matrium Technologies prides itself in remaining at the forefront of the industry. We are ahead of our competitors in innovative Network Testing, giving you fast and cost-effective solutions. Our team has what you need to reduce security risks, eliminate hacking threats and streamline network operations. Entrust your network performance to us.
Let's have a coffee!
Request a complimentary consultation from Matrium.