Matrium | Network Performance and Security Excellence
Our Clients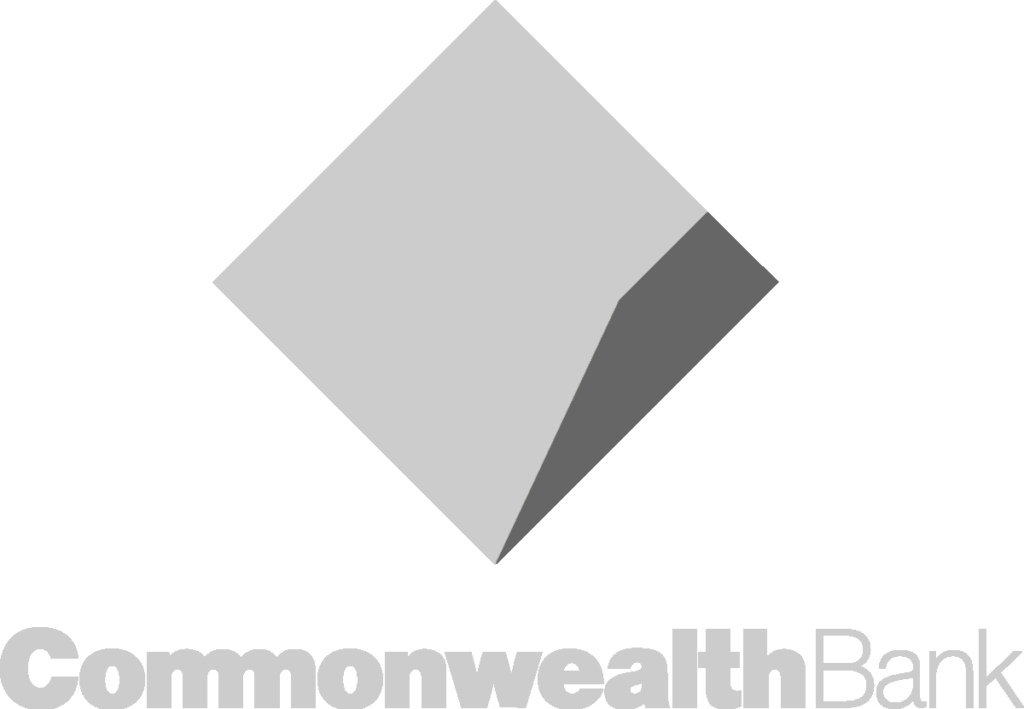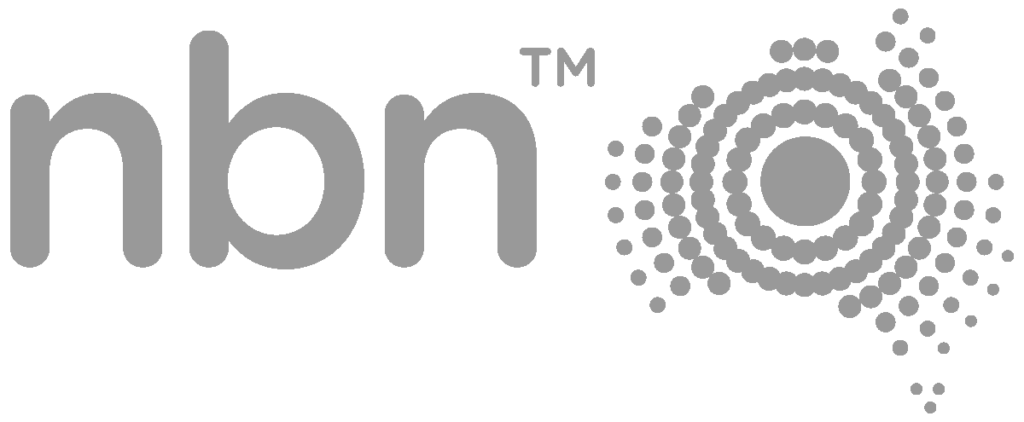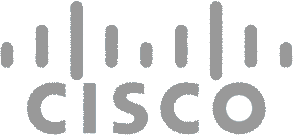 Matrium cut our testing time by 80% through automation. This allowed us to test more handsets, test them more thoroughly, and eliminate any chance of human errors in the process. In the end – a far better result for our end customers. Well done!
We searched high and low for a solution to our very specific technology testing requirements. It simply did not exist from any vendor. Then, the Matrium professional services team came to the rescue. Their knowledge of the entire marketplace enabled them to assemble a mix of three different supplier products and tie them together in a single solution that met our needs 100%. These pros know their craft.
We are a law firm and need the ultimate in security solutions to protect our client information as well as our own. We found that Matrium was at the bleeding edge when it came to security solutions. They have a kit bag full of tricks and the best part – all managed services which eases the burden on us – no need to buy more servers or hire more IT people to manage the operation.
Let's have a coffee!
Request a complimentary consultation from Matrium.
Test

See

Protect
Your Network