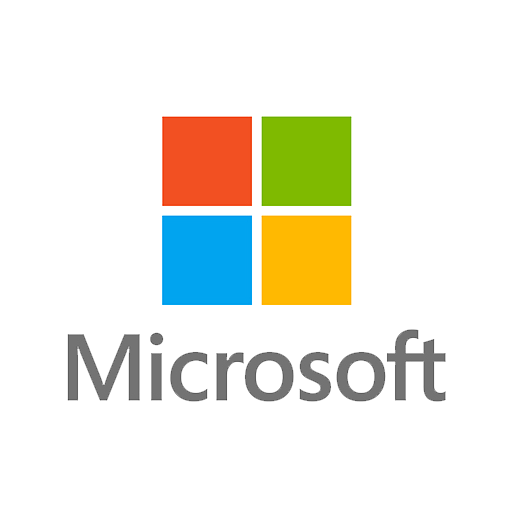 Matrium supports Microsoft products and services essential for Australian businesses to increase productivity and compete more effectively. This alliance provides a powerful combination of business software applications and services to enable superior capabilities for our customers.
Creating a digital workplace is now imperative in advancing markets. We ensure your employees have the opportunity to collaborate, engage, and transform the way they work.
Matrium can help your organisation achieve this with Microsoft technology and a unique approach to project delivery.
• Getting started with O365
• Moving to the cloud
• Microsoft 365 consultancy
• Microsoft Teams
• Custom SharePoint development
The Matrium team delivers complete Office 365 consulting services including SharePoint Migrations, Office 365 Managed Services and Licensing. We are a full-service Office 365 Partner.
GigaVUE® Visibility
GigaVUE® Visibility Appliances deliver consistent insight into data that travels through network nodes and across your network, including data centers and remote sites. With the Gigamon solution, you will have the coverage and control you need to safeguard critical network nodes and business assets.
GigaVUE Appliances enable you to:
Aggregate traffic collected via TAPs across your network
Use core intelligence to optimise Flow Mapping®, GigaStream® traffic distribution and physical bypass
Optimise traffic with GigaSMART® intelligence applications for both hardware optimization and built-in app licensing
Optimise Traffic
Now more than ever, NetOps and InfoSec teams need to keep their organisations running fast and staying secure with little to no extra budget. That's no easy task as remote working and digital interactions increase. Are you trying to optimise your existing tools and apps to squeeze more out of them while higher impact digital initiatives fall farther away from reach?
To optimise network, security and financial efficiency now you need to:
Understand all the apps on your network and how much bandwidth they actually consume
Eliminate duplicate packets that typically make up over 50% of network traffic
Filter out irrelevant or low-risk network traffic that security tools don't need to inspect
Optimise capacity of network and security tools so you are not over spending