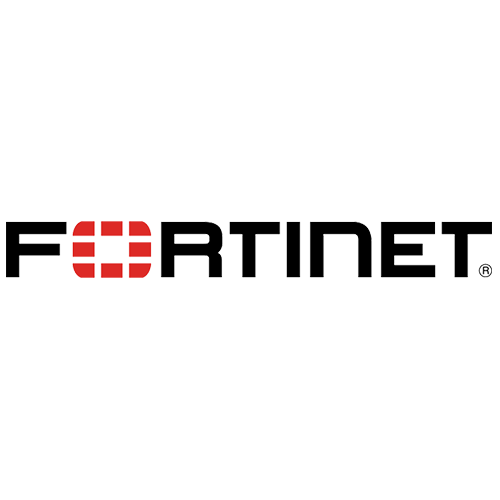 Fortinet - Security for All
Fortinet secures the largest enterprise, service provider, and government organisations around the world. Fortinet empowers its customers with intelligent, seamless protection across the expanding attack surface and the power to take on ever-increasing performance requirements of the borderless network – today and into the future. Only the Fortinet Security Fabric architecture can deliver security without compromise to address the most critical security challenges, whether in networked, application, cloud or mobile environments. Fortinet ranks #1 in the most security appliances shipped worldwide and more than 340,000 customers trust Fortinet to protect their businesses.
At Matrium we thrive to provide wholistic, innovative security solutions that make security simple and assist our clients to proactively assess, protect and manage their digital assets across the enterprise at the core, cloud, IoT or the endpoints. In addition to the innovation that ditno. and Cylance security solutions bring to our clients, Matrium provide a wholistic suite of other integrated security solutions powered by Fortinet. These include the Cloud Access Security Broker (CASB), Security Information and Event Management (SIEM), High performance cloud or hosted WAF and Email Security amongst others.
FortiGate IPSS
Whether part of a firewall solution or a separate standalone appliance, Intrusion Prevention Systems (IPS) technology is becoming an increasingly ubiquitous part of network security defenses. The protection offered by deep IPS inspection into network traffic is key to stopping today's sophisticated and targeted attacks. Fortigate IPS includes: – Deep inspection for advanced threats, botnets, zero days and targeted attacks on the network – Independent third-party validation to demonstrate superior detection and best price performance – Innovative security processor (SPU) technology for high-performance network throughput and deep security inspection – Seamless integration – appliance or cloud service – with world-class sandboxing for advanced threats – Special security controls for web servers and applications, including cross-site scripting and SQL injection – Data protection controls to prevent sensitive data exfiltration
FortiWeb Web Application Firewall
Fortinet's high-performance Web Application Security solution consists of a robust and integrated set of products that protect against web application attacks. Fotinet are the only company that can detect advanced persistent threats (APTs) to web applications with Fortinet Security Fabric, which uses shared intelligence with FortiGate enterprise firewalls and FortiSandbox sandboxing solutions.
FortiCASB
FortiCASB is a cloud-native Cloud Access Security Broker (CASB) subscription service that is designed to provide visibility, compliance, data security, and threat protection for cloud-based services being used by an organization. With support for major SaaS service providers, FortiCASB provides insights into users, behaviors, and data stored in the cloud with comprehensive reporting tools. It also includes advanced controls to extend security policies from within the network perimeter to SaaS applications. FortiCASB includes: – Easy integration: direct API access to SaaS services – Real-time visibility: user behavior and activity monitoring – Actionable reports: cloud usage and risk analytics – Additional access security: entitlement management – Compliance: pre-defined policies and audit reports for compliance – Fast deployment: subscription-based service/no hardware to install.