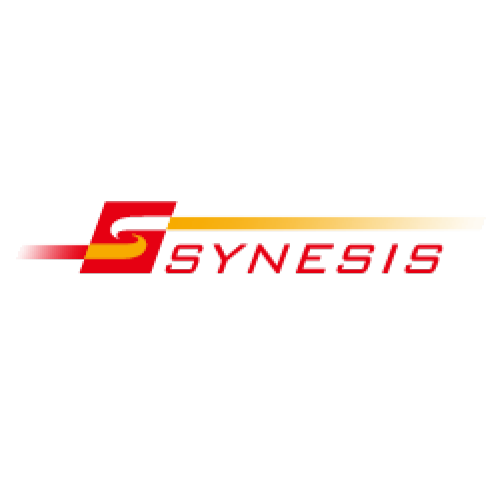 TOYOTech - Quest for Precision
TOYOTech is a wholly owned subsidiary of TOYO Corporation. TOYOTech adapts and markets TOYO Corporation's internally developed technologies and products by creating new solutions, adapting existing ones to US customer requirements, certifying systems to US standards, bringing up production capabilities and providing a support infrastructure.
Matrium partnered with Toyo to bring the Synesis suite of the products to the market in Australia. With network design requirements going from 10GbE, through 40GbE and now to 100GbE, customers need toolsets that allow them to capture, process and present the realtime network data.
Our network testing solutions and network visibility solutions now allow customers the ability to capture, review and archive such high volumes of data moving through high-speed (100GbE) networks at an unparalleled price/performance value.