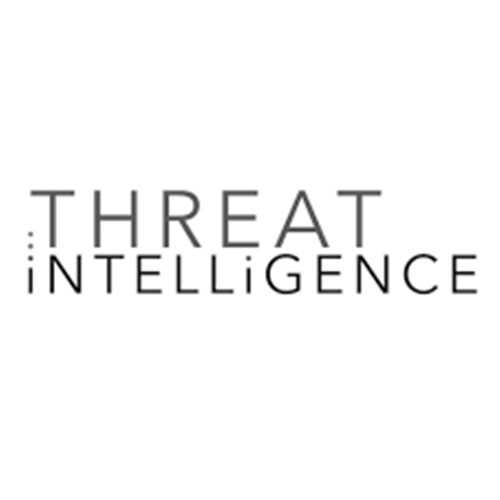 Threat Intelligence: The Next Era in Security
At Threat Intelligence, everything they do is designed to make the most of your security decisions – now and into the future. The threat environment is evolving whether you are a start-up, established firm or operate in a niche part of the market. Threat Intelligence offers a proactive approach to security by defining the next era of penetration testing, incident response and security automation services.
Threat Intelligence Solutions
Web Application
External / Internal Infrastructure
Mobile App API & Web Service
Phishing and Social Engineering
Wireless
PCI Pen Testing
OT & Scada
Cloud & Virtualisation
IOT and Scada
Evolve Security Automation
Are you still performing your External Infrastructure Penetration Testing annually? Imagine if you could spend less than your current annual pen-testing budget and have regularly scheduled, or even change-triggered, penetration tests performed against your applications and infrastructure. Automated Penetration Testing introduces the benefit of running infrastructure penetration tests regularly, instead of just intermittently or annually, which allows for earlier detection of critical vulnerabilities and attack techniques that are present within their external and internal networks. Our platform includes a full five stage penetration testing methodology and a wide range of attack techniques that aren't performed by vulnerability scanners. Does your vulnerability scanner perform Internet reconnaissance, man-in-the-middle attacks, exploitation, host-based privilege escalation, lateral privilege escalation, post-exploitation attacks, and sensitive data collection? External and Internal Automated Pentration Testing. This provides an insight into what an attacker could achieve if different parts of the organisation were breached.