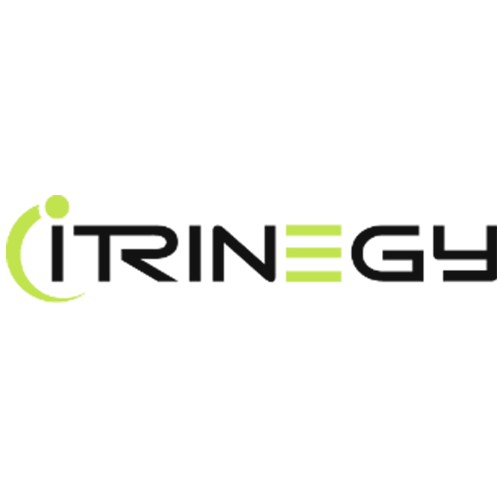 iTrinegy - World Leader in Networked Application Risk Management
iTrinegy is a world leader in Networked Application Risk Management and is trusted by governments, military organizations and enterprises across the globe. iTrinegy's unrivalled pedigree in safeguarding networked application performance ensures business-critical services are successfully delivered over all types of networks.
With Matrium's extensive capability in the network testing and automation space, onboarding with iTrinegy was a no brainer. With iTrinegy's being a world leader in network application risk management, specifically network impairment and profiling, the partnership provides a full end to end capability for architects, developers and testers when deploying new networks and applications.
NE ONE
Designed for ease of use, our NE-ONE delivers full-featured Network Emulation capabilities in a range of low-cost desktop or Virtual Appliances. Ideal for developers, testers and network specialists that require rapid setup of test networks in minutes without specialist networking knowledge. Create a range of concurrent networks and conditions so that simultaneous testing can be performed.
INE
Built to address the needs of Enterprises that want to create Virtual Test Networks that look and feel just like the production networks. The feature-rich award winning INE family offers enterprise class scalability, high-performance and manageability in a single appliance. Powerful capabilities, including a programmable architecture, delivers maximum realism to meet the demands of today's digital businesses.
NE ONE Profiler
NE-ONE Profiler delivers extensive insight into network traffic, utilization and application performance yet without the need for any client or server software (agents), no additional overhead on your network and absolutely no deep networking knowledge required.
NE-ONE Flex Profiler
Flex Network Profiler has the identical capabilities to the NE-ONE Profiler hardware appliance but has been specifically designed for organizations operating in a virtual environment. It operates as a virtual appliance (essentially an NFV version of NE-ONE Network Profiler), allowing full network profiling in a virtualized world.